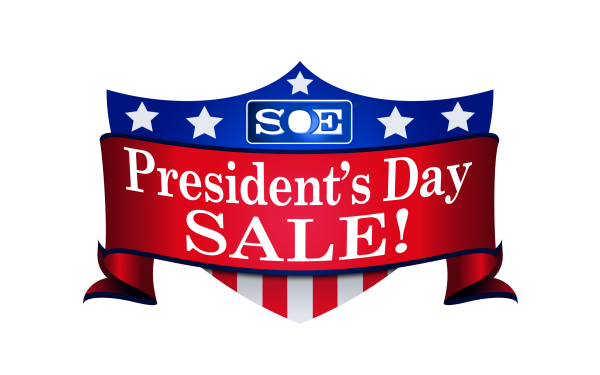 SOE announced new promotional offer for DCUO PC fans during this weekend:
This weekend only*, we're giving you up to 50% off the style, casual, and toy items in DC Universe™ Online.
Log into game to check out the sale!

*Promotional offer valid for PC from 9:00AM PST 2/17/12 to 11:59PM PST 2/20/12 only.