The Official DCUO Facebook page is running a contest to win a free copy of "Fight for the Light" DLC for DC Universe Online. Each day a new destination will be posted on the Official DCUO Facebook page that leads you to a page where a clue can be found. At the end of the contest, decode the clues to uncover a secret webpage that shows you how you can enter for a chance to win a free copy of DCUO DLC pack for the PC or PlayStation3 computer entertainment system. The search begins July 20, 2011 at 12:01am PT and ends July 31, 2011 at 11:59pm PT.
Clue #1: Seek a photo on the page where you can find the latest updates about DCUO. It may be right in front of your FACE.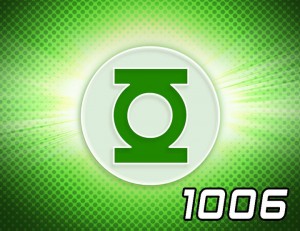 Clue #2: Seeing green on the WALL of the DCUO publisher's site can be SOE rewarding!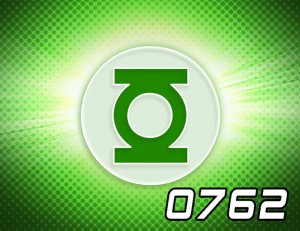 Clue#3: At SDCC? Come by Booth #4436 to seek clue #3. (Don't worry if you're not here to attend, we'll post the picture of the clue found in the booth by the afternoon so keep to the WALL.)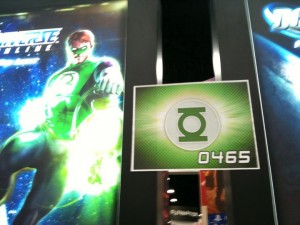 Clue #4: A little DCUO birdie just tweeted the next clue.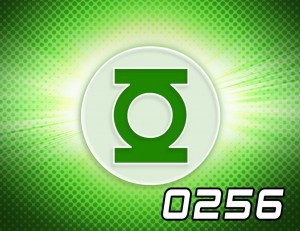 Clue #5:Better keep your eyes on the prize! Seeking Green may take you to a DCUO Fan Event unlike any other. Don't be green with envy, check the WALL at 7:00pm PT and watch carefully.