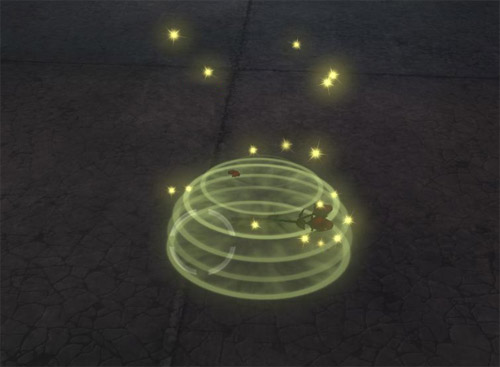 Many people continue to make new topics on the forums asking if the Stainless Steel Waynetech Watch item even exists in the game as it's apparently rare collectible. This is a small guide on how to find it.
Your first step is to go to Crime Alley – East End – Gotham City. I believe that Stainless Steel Waynetech Watch item is currently the only collectible that is not shown as the gold questionmark, but the ROSE. It's not bugged, it's a rose with the golden twinkles.
The other items from Waynetech Watches collection are easily found around the Waynetech building, but Stainless Steel Waynetech Watch is the only one found near Crime Alley location. We have found so far three locations and we hope this will help you to complete your collection.
Your reward for completing this collection is Watchmaker's Geared Legplates, Style: Steampunk.

We would like to say a big THANK YOU to The Project for helping us to solve this mystery and allowing us to post it on our site. We think this will be extremely helpful for all of the DCUO community members and we hope you will enjoy it.